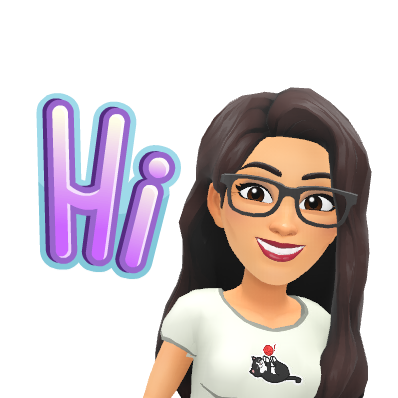 Hello Teachers, Parents, and Caregivers!
I will be your occupational therapist (OT) this school year! I wanted to take a second to introduce myself for those who haven't met me yet.
My name is Jamie Estess, and I have two amazing sons, a wonderful husband, and two cats. I love cats! (You should know this about me.) I enjoy reading, laughing, playing piano, juice boxes, and baking. I also love being an occupational therapist. I get to sneak in skill building while I play with kids–who wouldn't love that?!
Occupational therapy (OT) is a misleading term, because the majority of OTs really don't help people obtain a job. In the school system, OTs do a lot of things! However, our main job is to help your student succeed in their educational program.
OTs assess and address motor skills and coordination, sensory processing skills, positioning, environmental set up, and life skills needed to participate in school-related tasks.
OTs consult with the student's teacher and other professionals in the school system to better serve your student.
OTs also work directly with the student on various skills and abilities to help them engage in meaningful learning experiences.
Many of you receive OT, PT, and/or speech services in a private clinic. You'll notice there are a lot of differences between school-based therapy and private clinic-based therapy. I typically see your student less frequently than a private therapist, as I also only address things that affect their educational program. I am happy to, with your written permission, collaborate with your student's private therapist to improve participation in the school setting!
During distance learning, I will be contacting you through a variety of methods. I hope to provide therapy services through Microsoft Teams (your student's school login will give you access to Teams), though I may also call or email you as needed. You can contact me between the hours of 8:30 am and 4:00 pm via email or mobile number provided in my direct emails to you.
I am here to serve you and help your student to the best of my ability. I look forward to this year, even though I know it will look very different!
Best,
Jamie Estess, OTR/L, CLT